Cake Break is a great excuse to get together for a catch up with friends, family and colleagues. Here are a few tips to help you host a memorable event, and raise money.
After you've signed up, we will send you a free fundraising pack (plus you can download extra materials you need).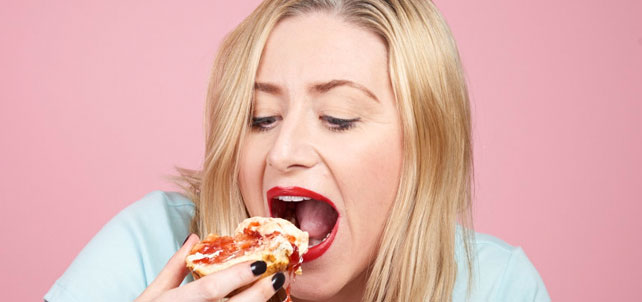 Step 1: Get invites out
Decide where (at home, work, or an external venue).
You don't have to be traditional: how about cupcakes and cocktails in the evening?
Send invitations and publicise widely. Put up posters, email people, and post on social media – Facebook, Twitter, and Instagram.
What you'll need from your fundraising pack:
Step 2: Bake or buy
This could be your chance to wow everyone with your baking skills; check out our recipes for inspiration. Or if you don't have the time – just buy your cakes.
Whatever's good for you is good for us.
Step 3: Raise more from little extras
To boost your fundraising, you could:
stage a friendly 'bake-off', and raffle off the winning cake
hold a cupcake decorating competition
have a game of 'Guess my favourite cake' with our sweepstake poster
Put your donation box somewhere prominent, and ask people to Gift Aid their donations (it will make their donation worth 25% more). We've also made a poster to show your guests how their donations help people affected by MS.
What you'll need from your fundraising pack:
donation box
Gift Aid form
awareness poster
Step 4: Pay your money in
Once you've tidied up and had a rest, pay in your donation. We'll put it to good use funding research and providing support and information to anyone affected by MS.
And show us your photos on Facebook, Twitter and Instagram. Just tag them with #cakebreak.